Our Story of Success
Extensive & exciting retail experience
Signature Mall is located along Mombasa Road to the South of Nairobi and JKIA, and just a few kilometers from the CBD-Nairobi. It is conveniently located near an economically empowered organized growing residential community ready to assist brands directly tap into this untapped market.
Signature Mall has set new standards and captured imaginations unseen before through its unique combination of incredible shopping, breath-taking entertainment and leisure options that keep customers coming back for more.
With a perfect seamless design, housing major anchor stores, most advanced hypermarket, retail boulevard, multiplex, food court and restaurants, gaming and entertainment zones each offering diversity and variety, Signature Mall is the quintessential 'retail resort' to please the entire family. From its distinctive façade to its exciting interiors, every corner holds a surprise that will make your visit like no other.
Signature Mall has a huge leasing space available catering for hundreds of outlets set to make Signature Mall the most extensive, exciting retail experience in Kenya, if not in Africa.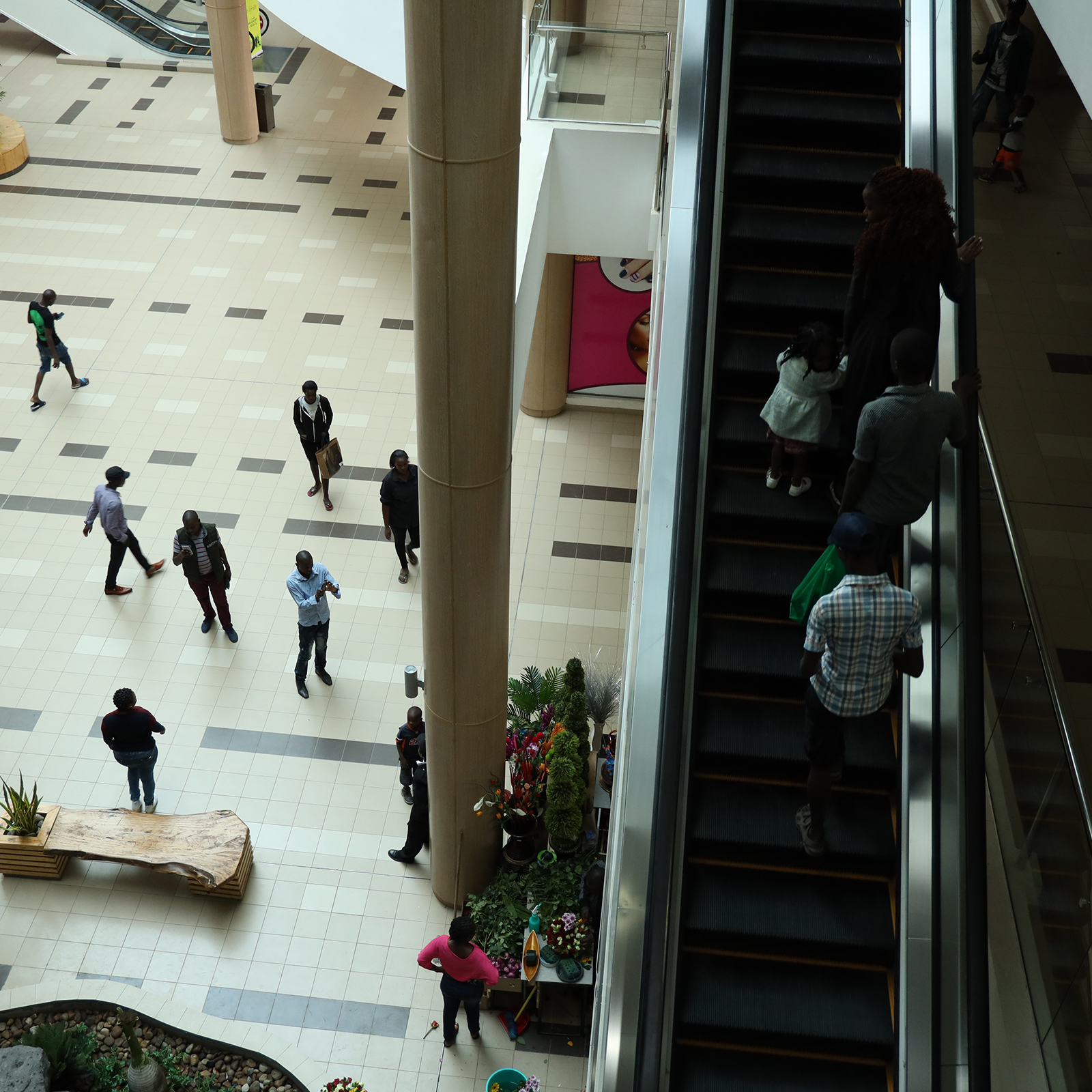 Testimonials
We make our visitors happy

My kids are always excited and fulfilled every time I take them to the Signature Kids Playground Area. Being a mother, I'm always at peace when my kids are playing on the ball pits, swings and bouncing castles. The excellent safety standards maintained within the Mall are Kid's friendly.
Amina Abdi
Manager

As a gamer Signature Mall entertainment zone is definitely my every weekend destination. It always has all the latest gaming consoles and devices for a dream gaming session. The prices are also super affordable which means you can always tag a friend a long to play a game or two.
Max Kimutai
Designer

Shopping at Signature Mall is fun and convenient. I love the huge spaces and abundant natural lighting which creates an ambiance of freshness. The wide variety of options available enables me to compare prices and quality to make the best purchase decision every time – all the time.
Wangari Kamau
Accountant